Products List
Contact Us
E-mail :
veksales@163.com
Contact Person :
Mrs.xie
Tel :
+86-577-21886880
Fax :
+86-577-67970766
MSN :
SKYPE :
Products
You are here :
Home
» Products
API High Pressure Stainless Globe Valve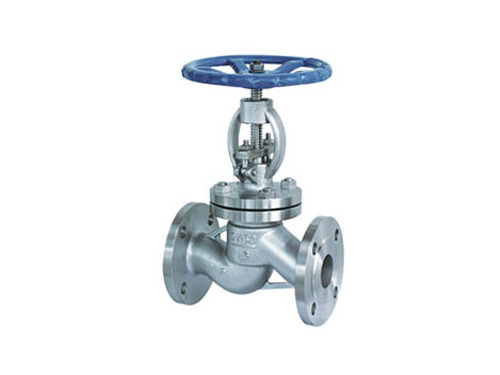 Name:
API High Pressure Stainless Globe Valve
Online services:

Product description
J41W stainless steel globe valve series products, mainly used to cut off ( or on ) the medium in the pipe. Applicable to chemical industries such as nitric acid, acetic acid and other occasions. The series of products according to national standards of production, with advanced structure, process performance, performance indicators have reached the advanced level of the standard.
Stainless steel stop valve structure
The valve is a plane sealing and conical seal of two seal types, and can be used in different conditions of the media, has a stable sealing performance, long service life. Handwheel counterclockwise to drive the valve rod drives the valve flap and the diaphragm rapidly rising, open channel so that the smooth passage of medium.
Design and manufacturing standards:
1, design and manufacture according to GB12235-89
In 2, the length of the structure by GB12221-89
In 3, according to JB / G79-94 flange dimensions
4, check and test according to GB13927
Stainless steel globe valve performance specifications
Other related products
More Info
If you have any enquiry about quotation or cooperation, please feel free to veksales@163.com or use
the following enquiry form. Our sales representative will contact you within 24 hours. Thank you for your interest in our products.
Contact person:

*

Phone:

*

Fax:
CompanyName:
Address:
Email:

*

Subject:

*

Message:

*