Products List
Contact Us
E-mail :
veksales@163.com
Contact Person :
Mrs.xie
Tel :
+86-577-21886880
Fax :
+86-577-67970766
MSN :
SKYPE :
Products
You are here :
Home
» Products
Flanged Butterfly Valve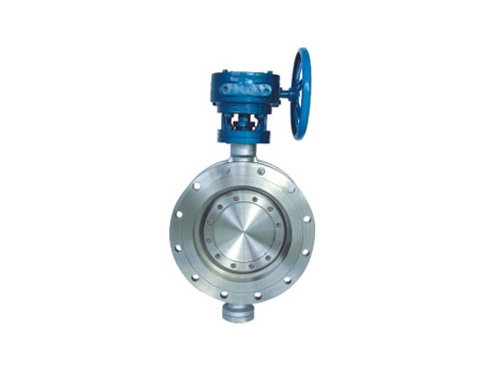 Name:
Flanged Butterfly Valve
Online services:

Product description
American standard flange type metal hard sealing butterfly valve butterfly valve of the series is my company's engineering and technical personnel in the German MAK company products based on research and development of a new generation of butterfly valve products, product performance has been in the domestic and international advanced level, widely used in metallurgy, petroleum, chemical, electric power, municipal construction industry pipeline for truncated or conditioned medium flow.
Product main features are as follows:
1. Short structure size, small volume, light weight, convenient operation.
2. The butterfly plate adopts the structure, the butterfly plate high strength and large flow area, flow resistance small, energy saving.
3. The double eccentric butterfly valve based on the design of eccentric angle ( third eccentric ), make full use of the cam effect, achieved when the valve is opened the valve seat and the sealing ring instantaneous separation, eliminate sealing side friction and wear.
4.Butterfly valve seat surface according to the different requirements of surfacing corresponding temperature, corrosion resistant alloy material, the sealing ring is composed of multiple layers of stainless steel sheet. In the closed torque under the action of the elastic seal ring and the valve seat of the valve body, the contact angle between the slight wedge block effect, makes the sealing ring of flexibility and radial compression so that the seat 360 degree circle uniform sealing pressure, thereby achieving the minimum torque to achieve the minimum tight closure.
Other related products
More Info
If you have any enquiry about quotation or cooperation, please feel free to veksales@163.com or use
the following enquiry form. Our sales representative will contact you within 24 hours. Thank you for your interest in our products.
Contact person:

*

Phone:

*

Fax:
CompanyName:
Address:
Email:

*

Subject:

*

Message:

*