Products List
Contact Us
E-mail :
veksales@163.com
Contact Person :
Mrs.xie
Tel :
+86-577-21886880
Fax :
+86-577-67970766
MSN :
SKYPE :
Products
You are here :
Home
» Products
Wafer Type Double Disc Swing Check Valve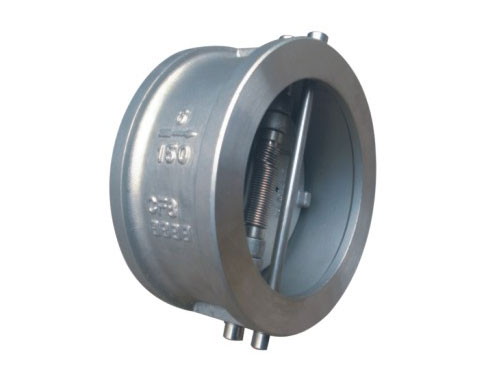 Name:
Wafer Type Double Disc Swing Check Valve
Online services:

Product description
Design standard:API 594
Length of structure:API 594
Pipe flange:ASME B16.5
Wall thickness:ASME B16.34
Inspection and test:API 598
Pressure and temperature rating:ASME B16.34
Product scope:NPS 1/2″~NPS 36″,CL150~CL2500
Main body material:WCB、LCB、WCC、WC6、WC9、CF8、CF8M、CF3、CF3M、A890 4A、A105、LF2、F11、F22、F51、F91、F304、F316、F304L、F316L etc.
Other related products
More Info
If you have any enquiry about quotation or cooperation, please feel free to veksales@163.com or use
the following enquiry form. Our sales representative will contact you within 24 hours. Thank you for your interest in our products.
Contact person:

*

Phone:

*

Fax:
CompanyName:
Address:
Email:

*

Subject:

*

Message:

*