Products List
Contact Us
E-mail :
veksales@163.com
Contact Person :
Mrs.xie
Tel :
+86-577-21886880
Fax :
+86-577-67970766
MSN :
SKYPE :
Products
You are here :
Home
» Products
ANSI Butterfly Valve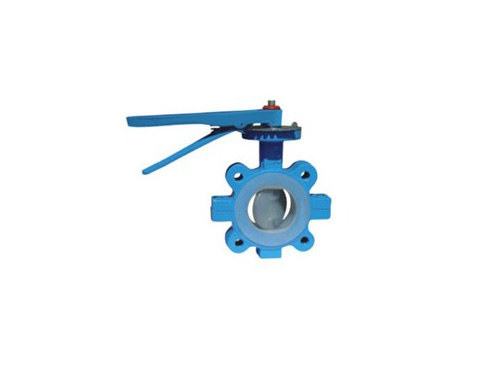 Name:
ANSI Butterfly Valve
Online services:

Product description
Design and manufacture: API 609
Length of structure :API 609(A)(midline)
Length of flange connection: ANSI6,5,API605

Purpose:
It is special for controlling the noncorrosive or the strong corrosive media. Its body inner surface is lined with different fluorine plastics which can be selected to suit with different working temperatures and fluid pipelines. It features a high atrength and aprominemt performance of corrosion resistance.
Suitable temperature: Less than 100C less than 120C less than 150C(According to the lining material)

Pressure rating : class (LB) 125 150

Tests:
Lining layer electro spark detecting test to API 598
Nominal pressure: class (LB)
Baby:LB*1.5
Seal:LB*1.1

Optional extras:
Wormgear actuator
Pneumatic actuator
Lectric actuator

Material:
Upper body: cast iron, carbon steel, stainless steel
Lower baby: cast iron, carbon steel, stainless steel
Disc: stainless steel, carbon steel core fully covered with fluorine plastic
Axis: stainless steel
Seat: PTFE,PCTFE,FEP,PFA
Spring strip:si
O-ring: viton
Wrench: Cast iron, cast aluminium alloy
Other related products
More Info
If you have any enquiry about quotation or cooperation, please feel free to veksales@163.com or use
the following enquiry form. Our sales representative will contact you within 24 hours. Thank you for your interest in our products.
Contact person:

*

Phone:

*

Fax:
CompanyName:
Address:
Email:

*

Subject:

*

Message:

*