Products List
Contact Us
E-mail :
veksales@163.com
Contact Person :
Mrs.xie
Tel :
+86-577-21886880
Fax :
+86-577-67970766
MSN :
SKYPE :
Products
You are here :
Home
» Products
Butt Welded Butterfly Valve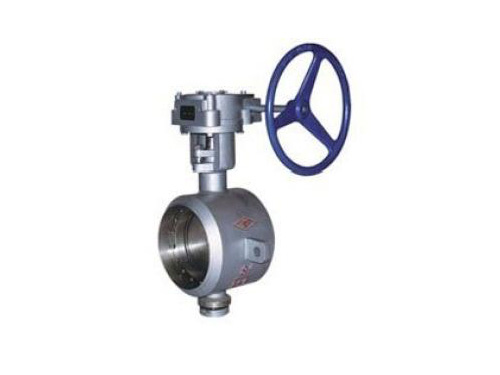 Name:
Butt Welded Butterfly Valve
Online services:

Product description
This kind of butterfly valve is suitable to be used in high temperature, high pressure, fireproof, or thermal pipe to open, close or adjust the medium. The main characteristics are as flow:
1, Compact configuration, tiny, light and operates neatly and conveniently
2, It adopts three-dimensional eccentric elasticity and multiple layers hard sealing configuration, the thermal capability can reach zero leakage.
3, No flange configuration makes pipe elegant and binding up conveniently.
4, High temperature resistant, high pressure resistant, antisepsis, wearable

DN: 50~700
PN(MPa): 0.6 1.0 1.6 2.5 4.0
Appropriate medium: Water, steam, oil, acid corrosive and so on.
Appropriate temperature: -40centigrade~600centigrade
Part name Material
Body: Cast iron, cast steel, stainless steel, Cr, Mo. Steel, alloy
Disc: Cast steel, Alloy steel, stainless steel, Cr. Mo. Steel
Seal ring: Stainless steel, polyester lactone, resist grind material
Stem: Stainless steel, Cr. Mo. Steel
Packing: Flexible Gragphite
Other related products
More Info
If you have any enquiry about quotation or cooperation, please feel free to veksales@163.com or use
the following enquiry form. Our sales representative will contact you within 24 hours. Thank you for your interest in our products.
Contact person:

*

Phone:

*

Fax:
CompanyName:
Address:
Email:

*

Subject:

*

Message:

*