Products List
Contact Us
E-mail :
veksales@163.com
Contact Person :
Mrs.xie
Tel :
+86-577-21886880
Fax :
+86-577-67970766
MSN :
SKYPE :
Products
You are here :
Home
» Products
Flat Gate Valve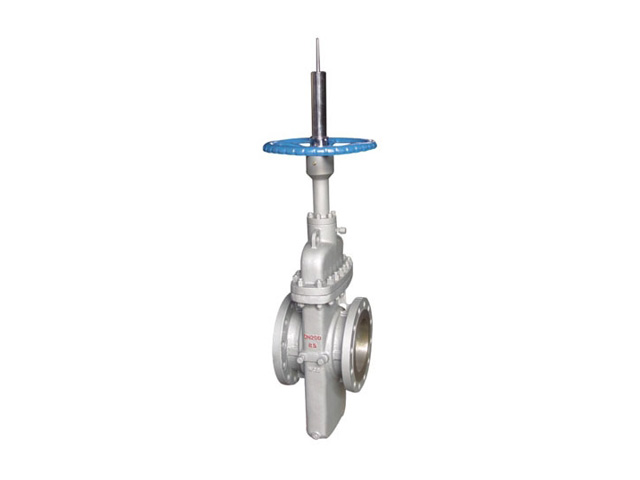 Name:
Flat Gate Valve
Online services:

Product description
Other related products
More Info
If you have any enquiry about quotation or cooperation, please feel free to veksales@163.com or use
the following enquiry form. Our sales representative will contact you within 24 hours. Thank you for your interest in our products.
Contact person:

*

Phone:

*

Fax:
CompanyName:
Address:
Email:

*

Subject:

*

Message:

*